Info/Reservation+33 (0) 2 98 57 02 38
Home
>
Half board special offer
Half board offer! For a relaxing holiday at the campsite!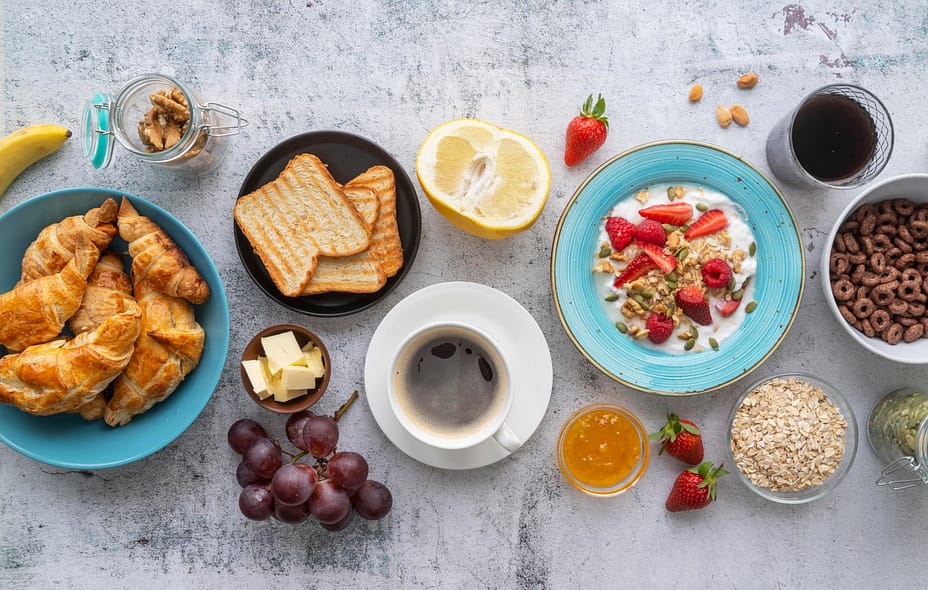 Valid throughout the season, Le Port de Plaisance campsite's half-board offer means that you can enjoy your breakfasts and dinners with your family at Le Prad, the resort's restaurant bar!

For people aged:
- Over 12 years old, the half-board offer is €25 / day
- 4 to 12 years old, half board offer at €17 / day
- 2 to 4 years, half board offer at €7 / day

Please note: this offer is subject to conditions, subject to availability.